INFO
[su_tabs]
[su_tab title="About"]
ABOUT
Decades of creative practice and education has culminated in a universe of design foresight and knowledge by the artist. Strong identity and branding needs extra attention along with razor sharp skills to produce the kind of logos, ads, print and web graphics that will gain the recognition your project deserves. The artist has been designing websites nearly as long as the internet has been in existence.
Hard coded web sites gives the client complete control of how their website looks and behaves while WordPress web sites allow the client to take control of their own content management as well as have their content updated quickly via the artist's services for a nominal charge.
Quick turn-around and careful handling of details helps to eliminate the risk of hiring a freelance designer.
[/su_tab]
[su_tab title="Services"]
Print or Web Graphics
Classic or contemporary designs for all types of applications. From basic business cards to complex packaging with die-cut guides – anything and everything in-between. ALL at VERY competitive pricing! Speedy turn-around. Printing services available.
See below for links to view specific types of examples. (Bottom of page)

Web Design
Need a simple and effect website?
Need a more complex script driven site that interacts with databases, shopping carts, or that can handle high-volume traffic?
Need to be able to manage and update your own content in a user-friendly way?
Need someone to manage you content and update your website ongoing?
Need a professional to design and/or maintain your social media pages like Facebook, Twitter & Instagram?
Need to purchase domain names or find affordable hosting?
Need someone to help you negotiate the purchase of an already existing domain name?
Look no further. All services like these are at your fingertips, without the stress and overwhelming impact of trying to figure it all out yourself.

[su_button url="http://sherrylawlersparks.com/graphics-webdesign/web-design/" background="#FF2F3B"] View Examples [/su_button]

[/su_tab]
[su_tab title="References"] REFERENCES
Royal Khyber Restaurant in South Coast Village – South Coast Plaza
01/01/2013-12/19/2014
Sherry Sparks has done a wonderful job for Royal Khyber – designing and maintaining our website, designing Flyers, Events Promos, Trouble Shooting and ancillary work . We would recommend her anytime.
Arun Puri – OWNER ROYAL KHYBER Restaurant
arun@royalkhyber.com
South Coast Plaza Village
1621 W. Sunflower Avenue (at Plaza Drive)
Santa Ana, CA 92704
714-436-1010


Above It All – Ceilings & Drywall
December 18, 2014
To Whom It May Concern:
Above It All Drywall has turned to Sherry Sparks since 2007. She has done a number of projects for the company. Includes, but not
limited to: Website development and ongoing update to website and current technology, creates all company documents (letterheads, forms, etc), images (artwork) for banners, business cards, t-shirts and posters. We are very pleased with Sherry's work in a timely manner.
Please feel free to contact me with any questions.
Sincerely,
Dana Tichenor (Owner)
danatichenor@yahoo.com
714-235-5682

[su_button url="http://sherrylawlersparks.com/wp-content/uploads/2014/10/sherrysparks.pdf" background="#FF2F3B"] DOWNLOAD PDF [/su_button]


Go and Do Likewise – Organization
To Whom it May Concern;
Ref: Sherry Lawler Sparks
Sherry has been a regular and consistent participant in most all our media and internet presence for the past 8 years. Her willingness to make herself available within our request time frames made her excellent quality of work even more valuable.
Sherry assisted our organization in many ways. Web site development, web maintenance, content developer. She has been active in media design and production of video, Posters, slide presentations and was the single lead and production person on a book we had published defining our initial passions and efforts. This piece still remains today an effective part of our Mission introduction. The list of individual items which Sherry produced, edited, managed and finalized is abundant.
Sherry is today an extremely valuable contributor to our ongoing efforts.I highly recommend her; professionally and personally. Sherry is dedicated, creative and a complement to excellence.

Bud Potter – President and Founder
Go and Do Likewise, Inc
A 501(c)3 Corporation
www.goanddolikewise.org, inc.
P.O. Box 8236
Fountain valley, CA 92727-8236

[su_button url="http://sherrylawlersparks.com/wp-content/uploads/2014/10/Sherry-Letter.pdf" background="#FF2F3B"] DOWNLOAD PDF [/su_button]


[/su_tab]
[/su_tabs]
Examples
[su_tabs]
[su_tab title="LOGOS"] LOGO EXAMPLES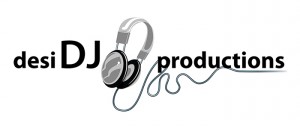 Logos designed stand alone, ready in several formats and sizes for your various needs – OR as a package that can include letterheads, business cards, postcards, other stationary, banners and websites!

Printing services at competitive prices also available.

[su_button url="http://sherrylawlersparks.com/graphics-webdesign/logos/" background="#FF2F3B"] View Examples [/su_button]

[/su_tab]
[su_tab title="ADS"] AD EXAMPLES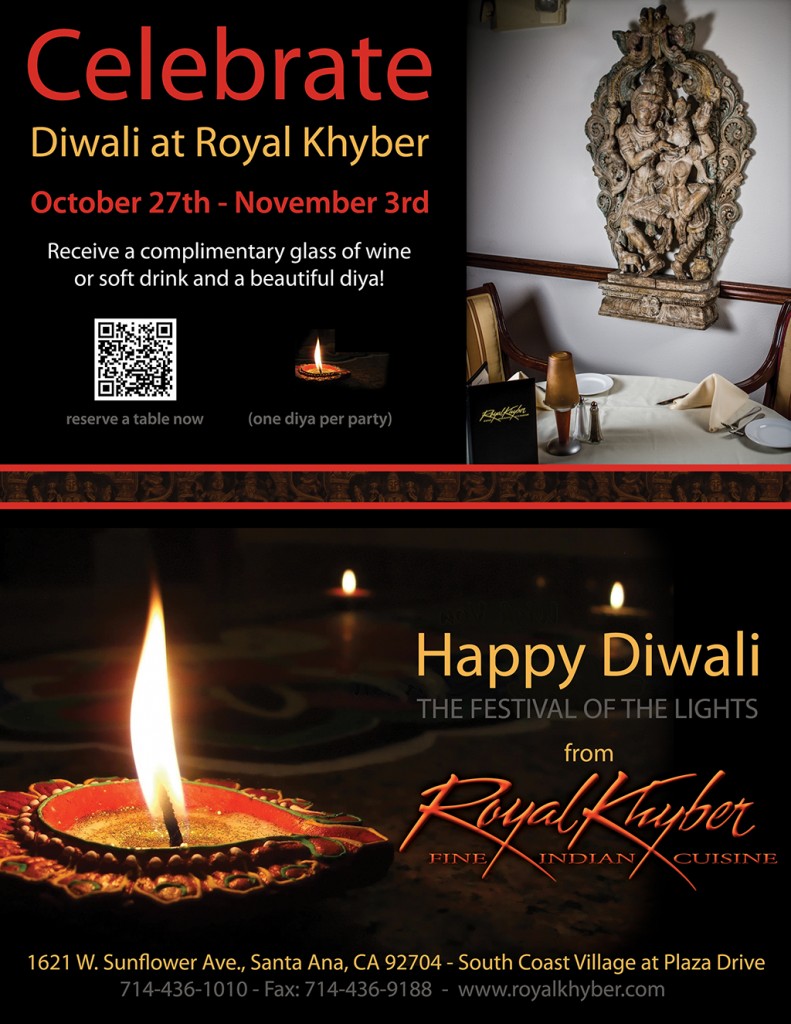 Ads for web, print, or both purposes designed in the size(s) needed. We work with your media distributor/vendor directly to eliminate wasted time and confusion or via your direct instructions.

Printing services at competitive prices also available.

[su_button url="http://sherrylawlersparks.com/graphics-webdesign/print-web-ads/" background="#FF2F3B"] View Examples [/su_button]

[/su_tab]
[su_tab title="WEBSITES"] WEB DESIGN

Website designed in hard code to allow for complete customization or in WordPress templates/themes allowing you control over you own content.

No project too big or too small. Knowledge of Amazon account setup, as well as establishing and setting up facebook/twitter/instagram pages that integrate with your website.

[su_button url="http://sherrylawlersparks.com/graphics-webdesign/web-design/" background="#FF2F3B"] View Examples [/su_button]

[/su_tab]
[su_tab title="CARDS"] BUSINESS CARDS & POSTCARDS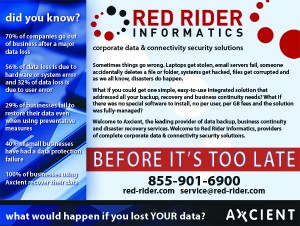 We all know how important business cards nd postcards are for marketing your product or service. Don't settle for less with premade templates or cookie-cutter hand outs that do not stand out among the crowd. Get noticed with customized cards that look and feel like you spent time and attention to detail without costing you a bundle.

Printing services at competitive prices also available.

[su_button url="http://sherrylawlersparks.com/graphics-webdesign/business-cards-postcards/" background="#FF2F3B"] View Examples [/su_button]

[/su_tab]
[su_tab title="FLYERS/POSTERS"] POSTERS & FLYERS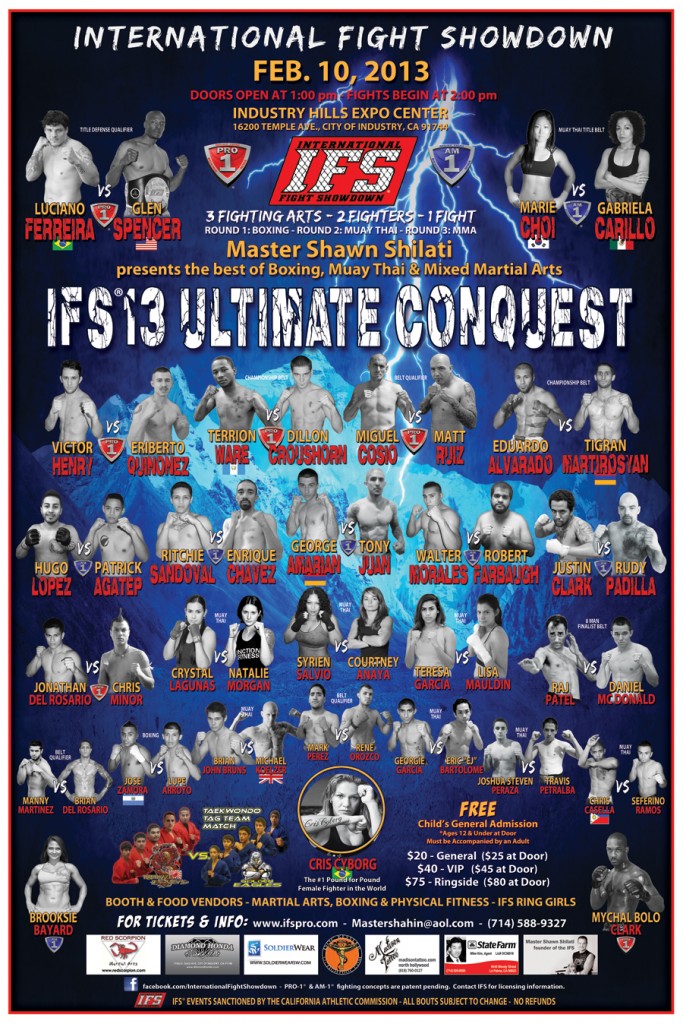 Events, specials and on-going promotions often need large scale banners, poster or flyers for mailing or handing out. Large scale graphics are design as a Vector so they can be scaled without loss of resolution.

Printing services at competitive prices also available.

[su_button url="http://sherrylawlersparks.com/graphics-webdesign/posters-flyers/" background="#FF2F3B"] View Examples [/su_button]

[/su_tab]
[su_tab title="MISC"] MISCELLANEOUS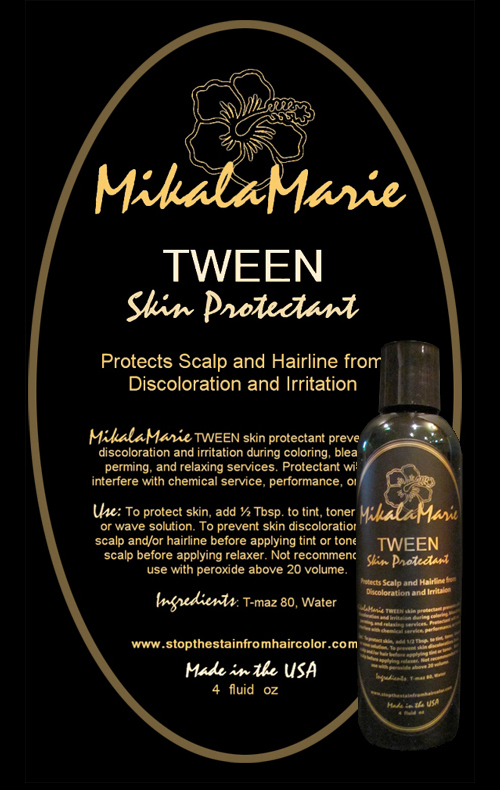 Miscellaneous items – Tickets, stickers, book cover/jackets, cd/dvd insert/covers, labels and packaging. Designed for die cutting or to print with special inks or papers.

Printing services at competitive prices also available.

[su_button url="http://sherrylawlersparks.com/graphics-webdesign/miscellaneous/" background="#FF2F3B"] View Examples [/su_button]

[/su_tab]
[/su_tabs]
[counterize]